This sophisticated but light pasta dish from award-winning Florida chef, Justin Timineri, is delightful to serve with crusty bread and a light green salad for a very special summertime meal. 
Here's how to make it right at home:
Ingredients: 
(Yield 4 – 6)
1 Cup Olive Oil
4 Green Onions, finely chopped
1 Green Bell Pepper, seeded and finely chopped
1 Tsp Hot Pepper Flakes
1 Tbs Fresh Oregano, finely chopped or 1 t. dried
½ Cup Italian Parsley, finely chopped
1 Lb Medium Shrimp, peeled and deveined
4 Medium Firm, Ripe, Florida Tomatoes, peeled, seeded and chopped
1 Tbs Tomato Paste
½ Cup White Wine
1 Lb Penne Pasta
½ Lb Feta Cheese, crumbled
Salt and freshly ground black pepper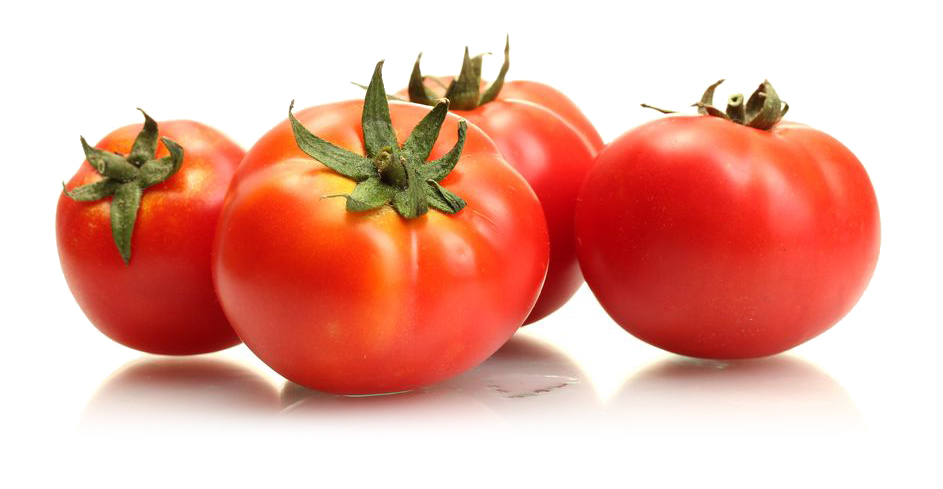 Preparation:
Warm oil in a large skillet over medium heat. Add green onions and cook, stirring, until transparent, about 5 minutes. Add peppers, hot pepper flakes, oregano, and parsley. Salt and pepper to taste and cook, stirring, until peppers are soft.
Reduce heat to medium low. Add shrimp and cook until they are no longer pink. Add the tomatoes and cook until they release their juices. Add white wine and tomato paste and cook for about 20 minutes. Set aside and keep warm in oven.
Bring 5 quarts of water to a boil. Add pasta and 1 tsp salt. Stir and cook until firm to the bite about 8 to 10 minutes.
Drain the pasta and toss with the sauce. Sprinkle feta cheese over top. Serve immediately.
You can enjoy more of Chef Justin's yummy recipes at followfreshfromflorida.com