Named for Key Largo's high ground, called "Wachula," which mean's "buzzard's roost" in the native Seminole language, this intimate Keys hideaway overlooking Garden Cove Marina has some of the best food around. The Sunday Brunch here is also just outstanding.
Ingredients for Fish
(Yield 2)
2 – 8 Oz Mahi-Mahi Fillets
1 Tbs Chipotle/Roasted Garlic Seasoning (available in grocery stores)
½ Cup Chipotle Glaze (available in grocery stores)
1/2 Tbs Extra Virgin Olive Oil
Fruit Salsa (recipe follows)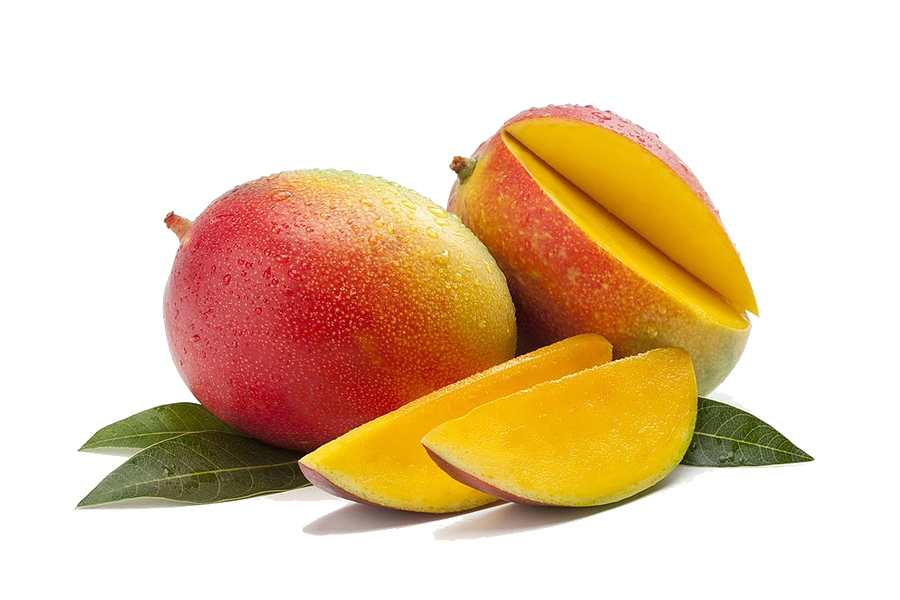 Ingredients for or the Salsa
(Yield: 1-½ Cups)
1 Mango, cubed
3-4 Strawberries, diced
1 Tbs Red Onion, finely chopped
1 Tbs Cilantro, finel chopped
2 Tb Sugar
½ Fresh Jalapeño, seeded and minced
Preparation for Salsa
Add the diced strawberries to a bowl and cover with sugar. Mix together and let stand for 30 minutes. Add remaining ingredients and mix thoroughly. Add salt and pepper to taste.
Preparation for Fish
Heat a non-stick skillet with 1/2 tbs olive oil over medium high heat. Season fillets with chipotle/roasted garlic seasoning and add to skillet when oil begins to smoke. Reduce heat and turn fish after 3 minutes; cook until flakey. Drizzle 1 tbs of the chipotle glaze on fish while in pan to warm up. Remove fish and serve over your favorite beans and rice recipe. Top fish with salsa and drizzle remaining chipotle sauce around plate and on top of plated fish.
You can find The Buzzard's Roost at 21 Garden Cove Dr, just off the Overseas Hwy at Card Sound Road in Key Largo, Fl. 305-453-3746; buzzardsroostkeylargo.com