Get this: Legendary singer-songwriter Bob Dylan has now immortalized Key West as "the enchanted land" and "land of light" in a ballad he just released in mid-June. 
Dylan's 9:35-minute ode, titled "Key West (Philosopher Pirate)," is featured on "Rough and Rowdy Ways," the artist's 39th studio album and his first to be released with original songs in eight years. The song begins with a protagonist who decides to travel down the famed Florida Keys Overseas Highway to Key West, the continental United States' southernmost city.
"Stay on the road, follow the highway sign/ Key West is fine and fair/ If you lost your mind, you will find it there/ Key West is on the horizon line," Dylan sings. "Key West is the place to be/ If you're looking for immortality."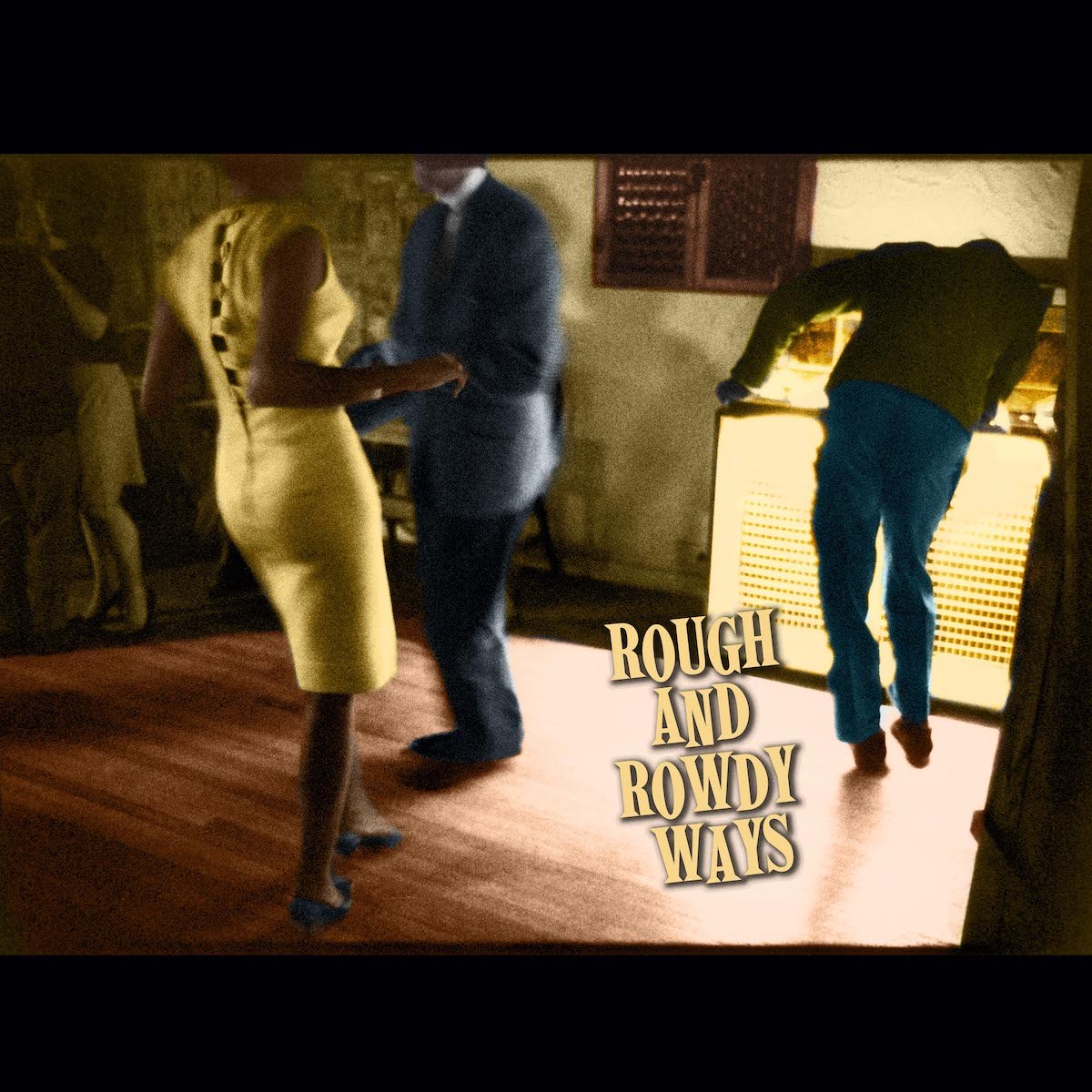 With an insider's knowledge, Dylan, 79, lyricizes Key West landmarks Mallory Square and Bayview Park as well as the island city's Amelia Street and storied history: "Truman had his White House there."
Dylan's Key West connection is symbolized by a bar stool with his name painted on it at Capt. Tony's Saloon, a popular watering hole established more than 60 years ago by colorful former mayor Tony Tarracino. Joe Faber, who purchased Capt. Tony's in 1989, recalled that Tarracino, who died in late 2008, knew Dylan.
"I remember Tony speaking about him," Faber said. "Dylan was a quiet guy and he would come in here, sit and hang out."
Dylan, who was awarded the Nobel Prize for Literature in 2016, also wrote a track titled "Florida Key" that was released in 2014 on the album "The New Basement Tapes."
Give a listen at bobdylan.com and follow the links to hear "Key West (Philosopher Pirate)" and other songs from "Rough and Rowdy Ways."