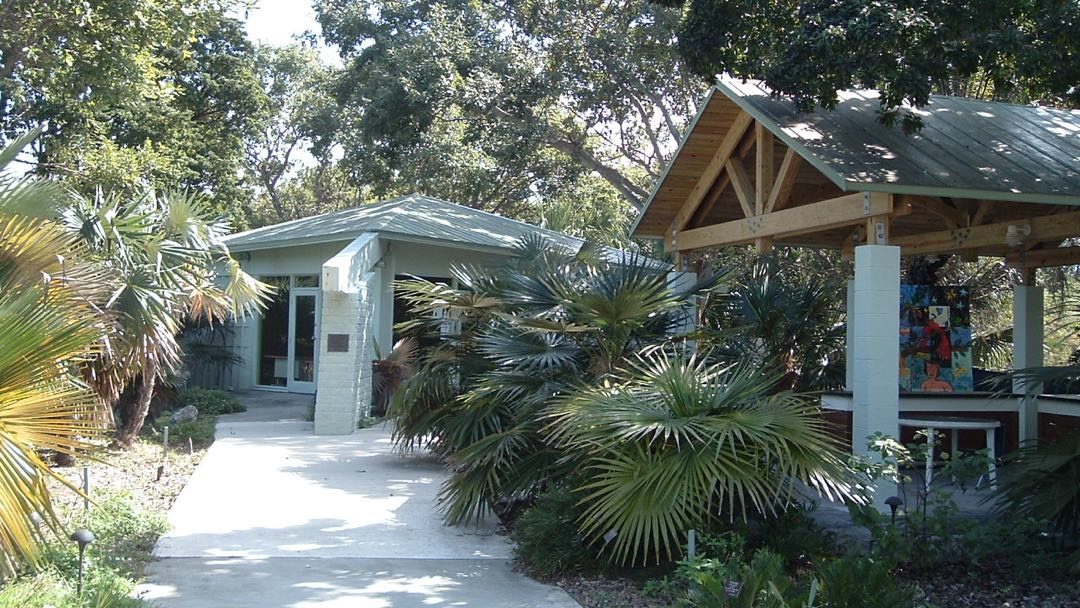 Good news, my friends! One of our favorite respites, the Key West Tropical Forest & Botanical Garden, is open once again after being closed down for several weeks because of the Corona Virus. 
Safe Distancing protocols will be in effect but the Garden is there to be your sanctuary 7 days per week from 10am to 4pm with free admission.
Needless to say, I'm totally siked because this lush, historic "living museum" is one of my favorite places to chill and also provides a safe and educational alternative during these trying times.
There are 15 acres of native garden and forest to explore on the six to ten foot-wide trails so you'll have plenty of room for social distancing, walking your dogs, and taking in the fresh air. It truly is the perfect antidote for the corona virus blues.
It's also home to many threatened and endangered species, beautiful flora and fauna, a native plant nursery and two one-acre butterfly habitats with over 23 discovered species.
Part arboretum and botanical garden, part wildlife refuge and education center, the Garden is a zen-like retreat where you can meander through a lush canopy of tropical trees and literally commune with nature in your own personal way.
Because two of the last remaining freshwater ponds in the Florida Keys are also located here, the Key West Tropical Forest & Botanical Garden is a major migratory stop for South American neotropical birds. Don't be surprised if you come across herons, white-crowned pigeons, egrets, and many other water birds who gather in the Garden's two wetland habitats nesting among dozens of freshwater turtles.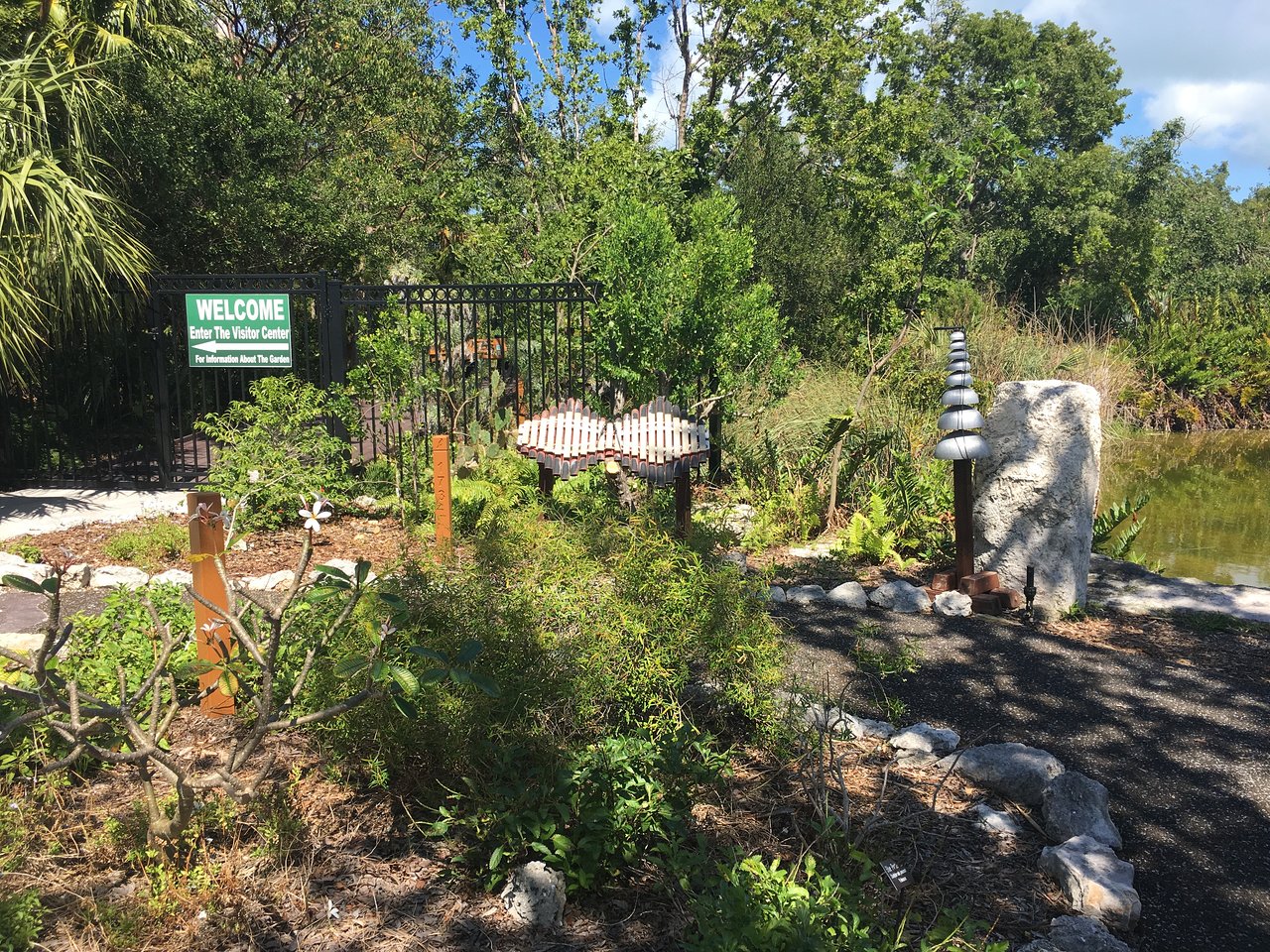 The month of May is especially glorious with native plants in bloom and plenty of birds and butterflies as part of Mother Nature's annual migration wonder.
Be safe. Be well. And please do take advantage of this wonderful tropical respite.
You can find it at 5210 College Road on Stock Island. For more info call 305-296-1504 or hit up keywest.garden.