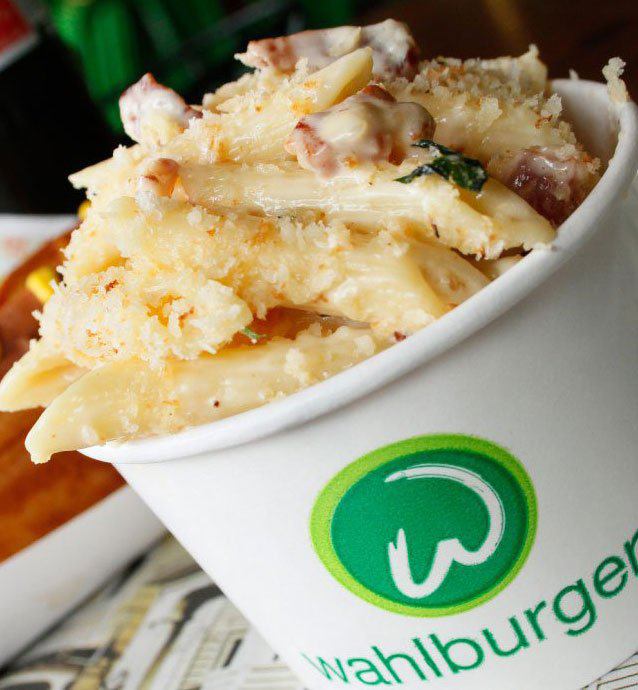 Key West is about to become the newest stomping ground for Mark Wahlberg, boy-bander-brother Donnie, and Executive Chef Paul.
The band of brothers is set to open one of their Wahlburgers restaurants on the boardwalk of Key West Historic Seaport later this summer. The casual dining chain already has 44 locations in North American and Europe.
Plans for the Key West location calls for a 5,141 square foot restaurant and bar with lots of outdoor seating and an al fresco bar overlooking the Seaport and the A&B Marina. Like all of the Wahlburgers restaurants, the new Key West location will include lots of photos and memorabilia that capture the brothers' early days of growing up in the Dorchester neighborhood of Boston.
In addition to their signature burgers, the menu will also reflect childhood favorites including tater tots, house made chili, haddock sandwiches, Yukon French fries, bacon mac 'n cheese, fluffanutta sandwiches and house made shakes/floats.
Chef Paul also plans to have fish tacos, a grouper sandwich and grilled or fried shrimp.
You can find the Wahlbergs's new digs at 700 Front Street in Key West.
Get more scoop at Wahlburgers.com/keywest.