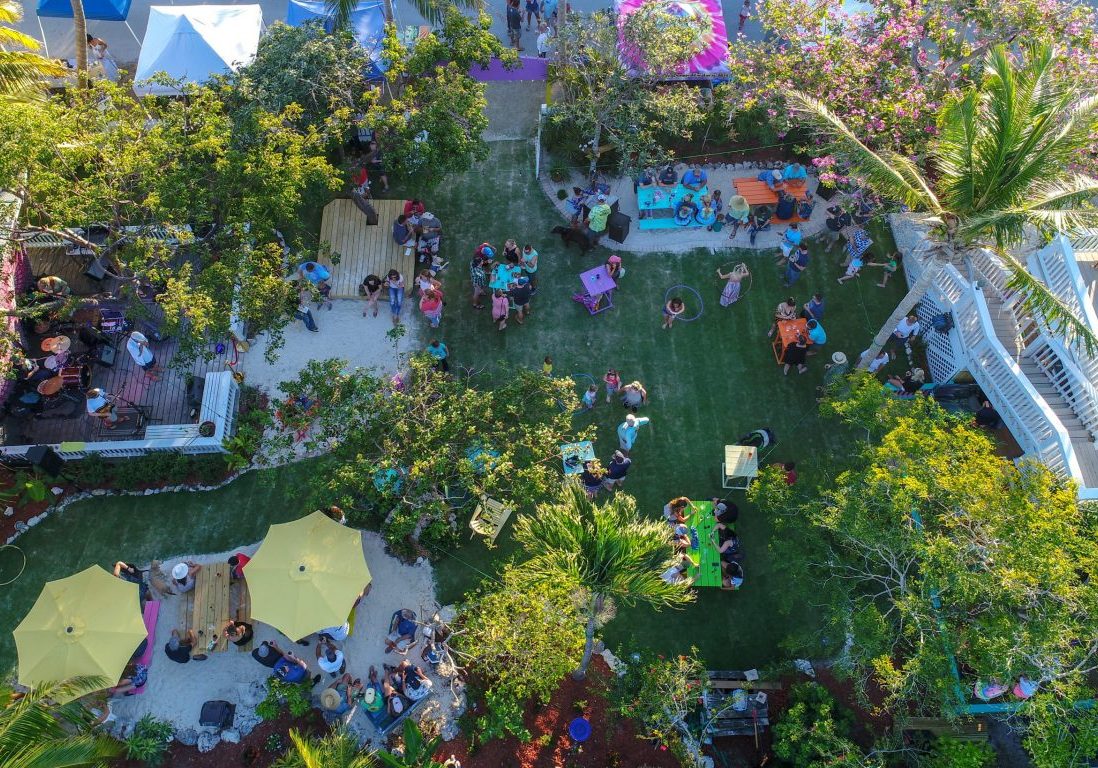 Toasting the colorful evening sunset is a favorite Keys activity for locavores, imbibers and teetotalers alike. Since the free-spirited days of the late 1970s, when Jimmy Buffett began singing about margarita cocktails and a laid-back subtropical lifestyle, tasty cold beverages have tapped into new levels of sophistication and creativity.
So it's not surprising that a trail of breweries and distilleries now winds throughout our 125-mile-long island chain, offering libations, brews and handcrafted cocktails infused with subtropical flavors like Key lime and coconut.
Keys' Meads stands at mile marker 99 oceanside in Key Largo as the only meadery in the Keys and one of the few in Florida. The emporium offers tastings and meads infused with honey from local apiaries, or beehive collections, and seasonal flavors such as maple, blueberry, Jamaican cherry, starfruit and habanero. Check them out at keysmeads.com or call 305-204-4596.
In Islamorada, aka, the Sport Fishing Capital of the World, two local breweries are gaining a big local following.
The Islamorada Beer Co., or IBC, is located at mile marker 82.2 oceanside with a bright yellow-and-teal-colored tasting room. Offerings include the legendary Sandbar Sunday beer, conjured up by the Keys' sun-soaked on-the-water lifestyle. Spirits tastings are offered daily. Visit islamoradabeerco.com or call 305-508-9093.
IBC also operates Islamorada Distilling, creating on-site spirits branded as Islamorada Distilling gin, vodka and dark barrel-aged and spiced rums. Hit them up at islamoradadistilling.com or call 305-440-2162.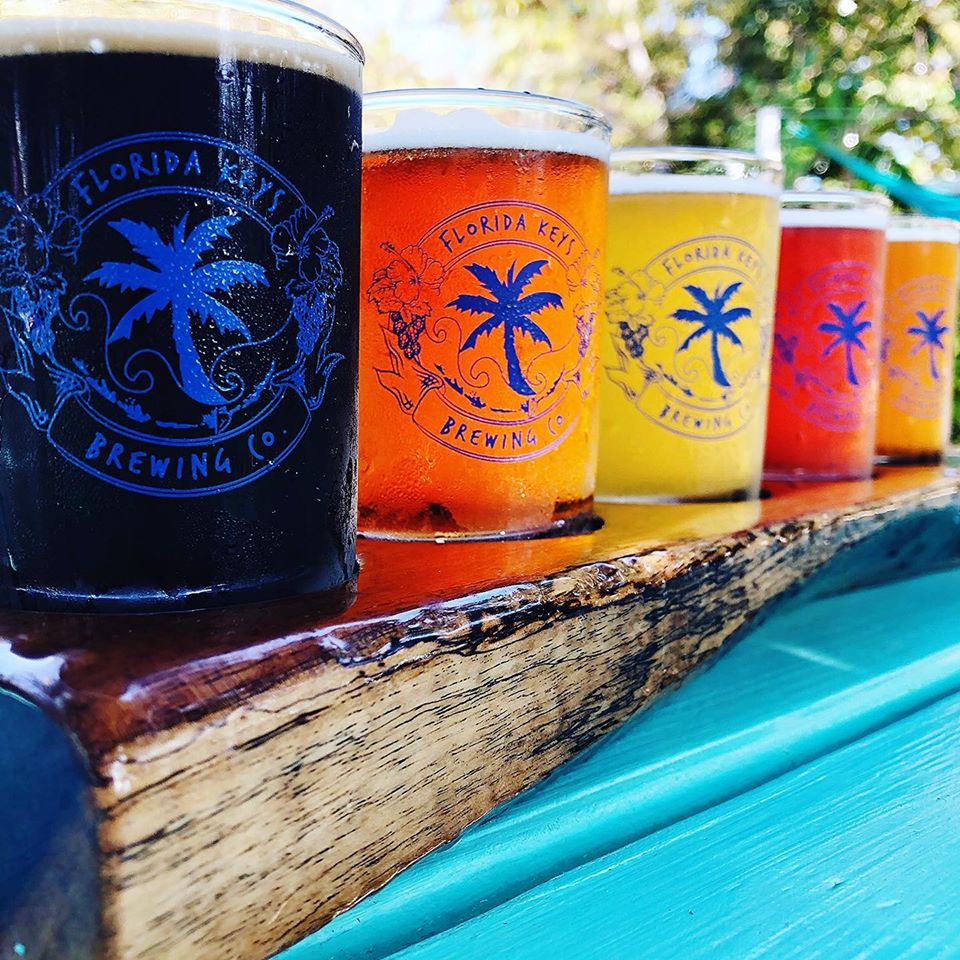 Nearby at mile marker 81.6 oceanside, Florida Keys Brewing Co. has a microbrewery, tap room and outdoor beer garden in the Morada Way Arts and Cultural District. It infuses Key lime, citrus and local honey into its brews. Visit floridakeysbrewingco.com or call 305-916-5206.
Key West, the southernmost city in the continental United States, is also known for its local breweries, specialty rums and craft cocktails.
First Flight Island Restaurant & Brewery, whose historic building includes the original office of Pan American World Airways, brews three beers on tap and bills itself as "the southernmost microbrewery in the USA" Find out more at firstflightkw.com or call 305-293-8484.
The Waterfront Brewery at the Key West Historic Seaport features a rotating selection of beer including its honey blonde Crazy Lady. A brewery tour entertains and educates, utilizing the ancient Sumerian method of brewing to demonstrate modern concepts. Find out more at thewaterfrontbrewery.com or call 305-440-2270.
Rum reigns at Key West First Legal Rum Distillery, located at 105 Simonton St. on the site of a historically significant pre-Prohibition-era bar. A variety of Legal Rum flavored rums are aged in salt-cured barrels. Free rum tastings, tours and classes on how to make "the best mojito north of Havana" are offered. You can also pick up shelf-stable Key Lime rum pies and rum cakes here. Check out keywestlegalrum.com or call 305-294-1441.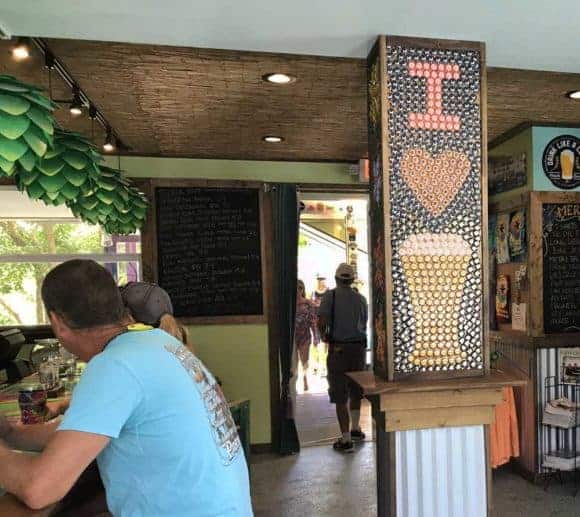 The nearby Hemingway Rum Co. Distillery, an 8,200-square-foot brick distillery and attraction with photo tributes to Ernest Hemingway, features a 350-gallon still capable of producing up to 80 gallons of rum daily from molasses, yeast and water. Located at 201 Simonton St, it also includes an interactive scent display that enables visitors to smell flavor profiles. Papa's Pilar Dark and Blonde rums are blended from varieties in Key West, the Caribbean and Central America. More info at papaspilar.com or call 305-414-8754.
Cheers!