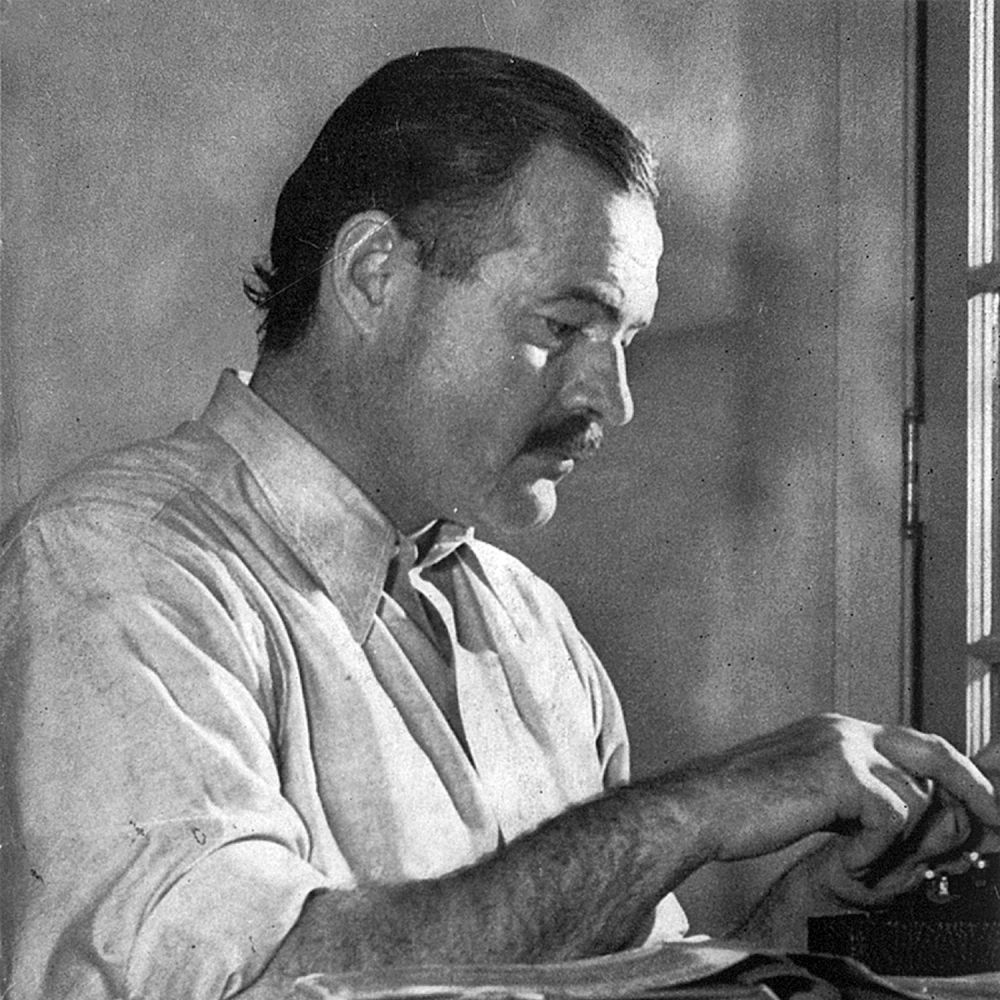 In the summer of 1935, Ernest Hemingway was living an enviably comfortable life in Key West. His star had risen in the literary heavens with two recent bestselling novels. He was married to a chic young wife with a rich uncle who'd helped him buy and restore a beautiful mansion on Whitehead Street. And he was assembling a group of celebrity friends who were finding their ways to the quaint-but-dilapidated little city that Hemingway sometimes referred to as the "Saint-Tropez of the poor."
Meanwhile, Key West was crumbling around him as the city's desperately poor residents tried to live on an average income of $7 per month. But changes were on the horizon.
President Franklin Roosevelt's New Deal was renovating Key West to convert it into a tourist town. The effort brought something to Key West that had been very scarce for years—jobs.
Suddenly, things didn't look quite so bleak.
The makeover also brought hundreds of jobless World War I veterans from all over the country to the Upper Keys. They'd been sent to the Keys from Washington, DC, where they'd gathered hoping to try to persuade Congress to approve early payment of a cash bonus they'd been promised for their wartime service. FDR didn't think the government could afford it, but he wanted to help the men—and get them out of the nation's capital. So the Roosevelt Administration shipped them to the Keys to work on a highway construction project that would link Miami and Key West.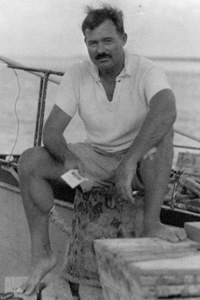 But many of the men were rowdy, hard-drinking misfits, and they came to Key West on weekends to drink and carouse in the bars. Ernest Hemingway became drinking buddies with some of them, and some of the barroom scenes he witnessed found their way into the novel he was working on—To Have and Have Not.
Hundreds of the luckless vets would die in a savage hurricane that struck their flimsy work camps on September 2, 1935. Hemingway was furious and blamed the tragedy on the ineptness of government appointed supervisors who failed to get the men out of harm's way.
Want to know More?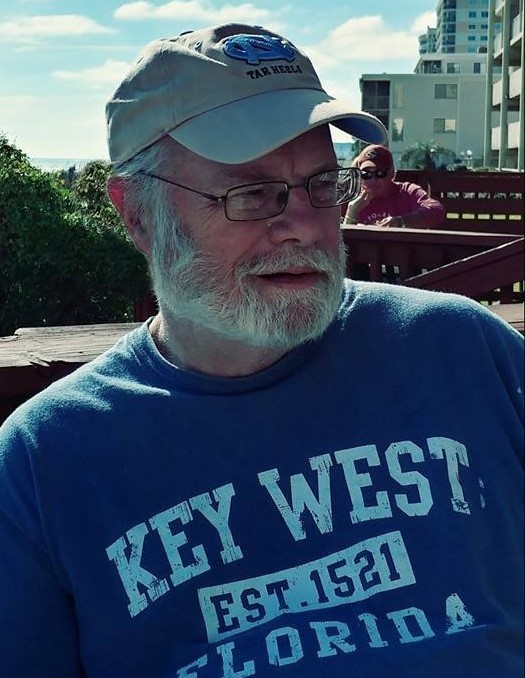 In an upcoming Webinar at 4:30pm on Friday July 24th, award-winning author and journalist Willie Drye recreates that fateful summer in Key West from the pages of his classic book, Storm of the Century: The Labor Day Hurricane of 1935, when Ernest Hemingway got a first-hand look at the devastation of the Great Depression and the wrath of what is still the most powerful hurricane to make landfall in the US.
Presented by the Key West Art & Historical Society, the symposium is part of Key West's annual Hemingway Days celebration and is offered online only.
For reservations, costs and access information, visit kwahs.org/education/hemingway-days or hemingwaydays.net
Special thanks to the Key West Art & Historical Society