"Live it like a local" with Destination Florida Keys & Key West! The Florida Keys and Key West is where we live, work and play so we can give you the real deal on the best restaurants, shops, bars and Keys attractions. And when you decide to make our little piece of paradise your final destination, we'll point you in the right direction for that, too. As the official in-room visitors guide for the Florida Keys' and Key West's top lodging estab-lishments, Destination Florida Keys & Key West is your complete guide to everything the Keys have to offer and is also available at popular spots from Key Largo to Key West.
TO READ OUR CURRENT EDITION, CLICK HERE
the crew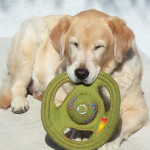 KAREN L. DAVIS
Publisher
A whirlwind journey around the U.S. eventually landed California girl, Karen Davis in the Florida Keys where she pursued her love of art and sculpture. A seasoned traveler with a penchant for exploring, Karen decided it was time to start sharing her fabulous finds with fellow nomads and DESTINATION Florida Keys & Key West was born.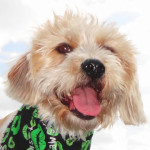 PAMELA CHILDS
Publisher
A serial entrepreneur with a short attention span, Pamela Childs morphed into travel magazine publishing over a decade ago after a lively career in marketing and start-ups. An avid traveler, writer and restaurant reviewer, Childs has been covering the Keys for almost two decades and knows all the best places to eat, drink, play and party.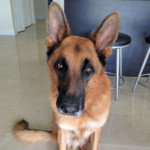 MARSHA MICHAELS
Senior Art Director
A full-time Floridian for over two decades, award-winning designer, Marsha Michaels, originally hails from Pittsburgh and has worked with some of the top ad agencies in the industry.  As a former magazine publisher, Marsha is a pivotal force in DESTINATION's evolvement and brings visual excitement to each and  every issue of the Keys  #1 recommended visitors guide.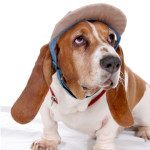 PETER ARNOW
Photographer-At-Large
After a long and rewarding career in rock radio, entrepreneur and "Renaissance Man" Peter Arnow, moved from the Northern New Jersey/New York area to Key West where he continues to re-invent himself in new and creative ways. As DESTINATION's behind-the-scenes Paparazzo, you can always count on Peter to take you on a rollicking romp around Key West.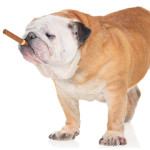 MAYOR GONZO MAYS
Adventure Contributor
Renowned for her wild days at the National Enquirer, local author and Key West's "Honorary Mayor," Mayor Gonzo Mays is a Category 5 literary hurricane. Her piss and vinegar photo-safaris through the back doors of some of the Keys' craziest places will keep you howlin' for more. When she's not throwing down with pirates, you'll find Mayor Gonzo kicked back in her signature straw Panama smokin' one of her hand-rolled Cubans.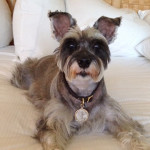 ROBIN J. WOOD
Account Manager
Another serial entrepreneur and kindred spirit, Robin J. Wood moved to Key West over 11 years ago and is now "living the dream" with her husband Bill of 25 years.  When she's not hobnobbing with her posse of friends or indulging in her daily dose of joy with puppy dog Mallory, she likes helping fellow business-minded people increase their profitability and showing them how to have more fun doing it.