Final Florida Destination: Paradise!
Ahhhh….the Florida Keys & Key West! Connected by 43 bridges, Florida's final destination, and America's southernmost paradise, begins just south of Miami in Key Largo and then hopscotches over the Atlantic Ocean, Florida Bay and the Gulf of Mexico until you hit "Destination Florida Keys & Key West." We have five fascinating areas, here, starting with Key Largo and Islamorada in the Upper Keys; Marathon which is in the heart of the Middle Keys; Big Pine in the Lower Keys; and last but not least, Key West, also known as the southernmost city in the continental US. Each area has its own distinctive vibe and personality but all embrace our official island philosophy of "One Human Family" which reflects our respect for diversity and inclusion of all people. And while all of these magical Keys are world renowned for some of the best fishing, diving, boating and water sports on the planet, our islands are also brimming with unique shops, artists' studios, galleries, museums and historical attractions, along with highly acclaimed theatrical and musical performances. Click on any one of the links you find here and we'll give you the keys to your final Florida destination so that you can truly "Live It Like A Local!"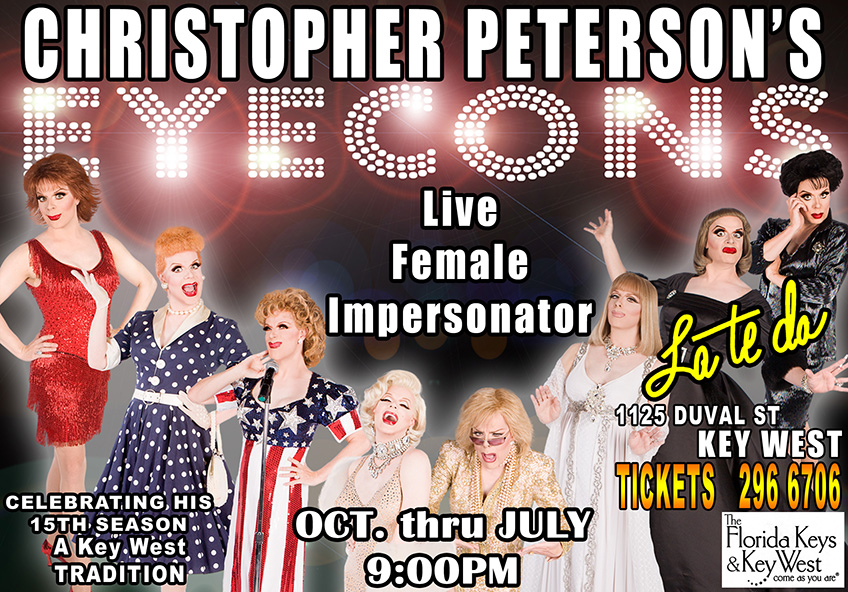 Oct – July Christopher Peterson's Eyecons
Key West: Often compared to the legendary Jim Baily, master of impersonations, Christopher Peterson is, without a doubt, one of North America's foremost female impersonators – both visually and vocally. His hit show, EYECONS, is one of the hottest tickets in town and you'll be totally amazed by the way he transforms himself into more than a dozen famous women right before your very eyes with the help of his "magic closet." Catch him in the Crystal Room Cabaret at La Te Da, 1125 Duval St., Key West. Tickets and info: 305-296-6706; lateda.com.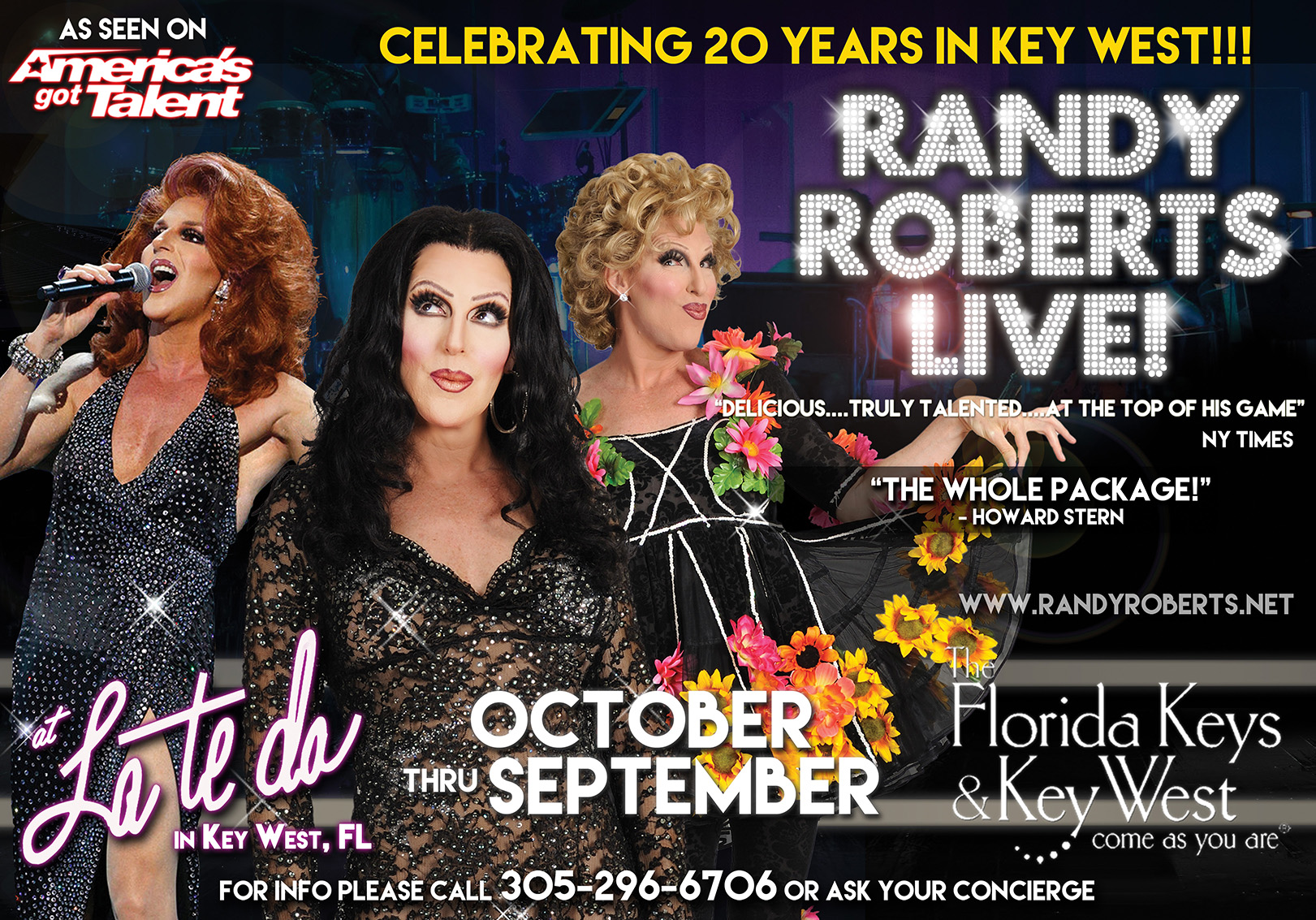 Oct – July Randy Roberts Live!
Key West: Highly acclaimed entertainer, seen on America's Got Talent, Randy Roberts shines in this live, multi-media tribute to some of the world's most beloved performers. His uncanny impersonations of Cher and Better Midler are spot-on and he'll have you rolling in the aisles when he performs a titillating strip tease as the bawdy Gypsy Lee Rose. But nothing compares to Roberts' own self-created character which can only be described as Ann-Margaret, Liza Minnelli and Joan Rivers all rolled into one powerhouse performer. Catch this amazing show at La Te Da's Crystal Room Cabaret, 1125 Duval St., Key West. Tickets and info: 305-296-6706; lateda.com.
Change Lives with Your Gift. Donate Now.
Each day, thousands of people – people just like you – provide compassionate care to those in need. Our network of generous donors, volunteers and employees share a mission of preventing and relieving suffering, here at home and around the world.
We roll up our sleeves and donate time, money and blood. We learn or teach life-saving skills so our communities can be better prepared when the need arises. We do this every day because the Red Cross is needed – every day.
Red Cross volunteers and staff work to deliver vital services – from providing relief and support to those in crisis, to helping you be prepared to respond in emergencies.
Key West Holiday Fest The Keys' Southernmost Celebration
Quaint New England Villages, frozen snowmen and the scent of wood-burning stoves may be some people's idea of the holiday season. But not here in the Keys and certainly not in Key West which celebrates the holidays in true island style. As one of America's top tropical holiday destinations, Key West is a small town that is big on holiday cheer.
The annual Holiday Fest celebration draws visitors from around the world, who gladly trade in their hats and mittens for flip flops and aloe vera. A traditional tree lighting ceremony, Classic Auto Show, Pet Pictures with Santa and the Lighting of the Harbor Walk in Key West's historic Bight, kicks off the Key West Holiday Fest on Wednesday, November 22 starting at 6pm. On Saturday, December 2 at 7pm, the City stages its annual family-friendly hometown Holiday Parade followed by an array of other festive events throughout the month including art walks, decorated trolley rides, special concerts and more.
Starting at 5pm on Sunday, December 3, Schooner Wharf Bar hosts its annual Tree Trimming Party which is also a fundraiser for "Toys For Tots" and "Angels Just For Kids." Bring your own nautical ornament and enjoy a free holiday cocktail. Local Innkeepers throw open their doors for the Holiday Historic Inn Tours, where you can embark on a delightful tour of five decorated inns and also enjoy caroling and embrace the spirit of the season.
On Saturday, December 9, the Key West Bight dazzles with a magical nautical display of lights during the 27th Annual Schooner Wharf Bar Lighted Boat Parade which sets sail at 8pm. The celebration wraps up on New Year's Eve with wild celebrations all over the island including the lowering of a Pirate Wench from the soaring mast of the tall ship, Schooner America 2.0, at Schooner Wharf Bar. But that's just the half of it. For a complete schedule of holiday happenings, ticket info and room bookings, go to keywestholidayfest.com. Cheers!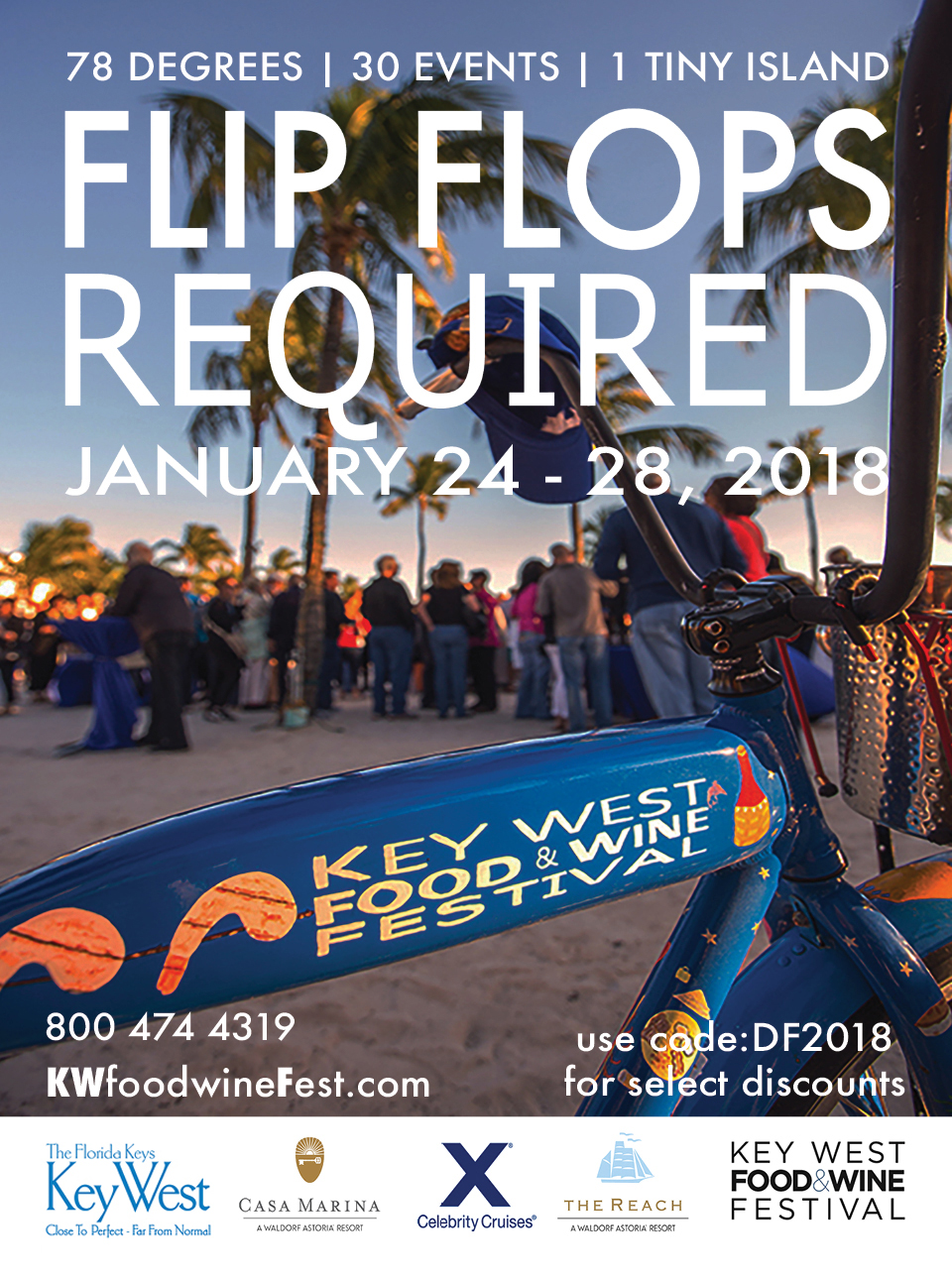 Key West Food & Wine Festival
January 24 – January 28, 2018
The Key West Food and Wine Festival is ​a series of wine and food themed events showcasing a diverse range of wines and inventive cuisine, hosted by their passionate creators at iconic island locations. Over 20 unique events including waterfront tastings, winemaker/chef collaborations and local funky events that present an authentic Taste of key west, florida.
The place to be in January, the festival attracts thousands of culinary explorers from around the country who descend on the tropical island to escape the winter and delight their senses. Over 20 unique events Including waterfront tastings, winemaker/chef collaborations and local funky events that present an authentic taste of key west, Florida.  Keywestfoodandwinefestival.com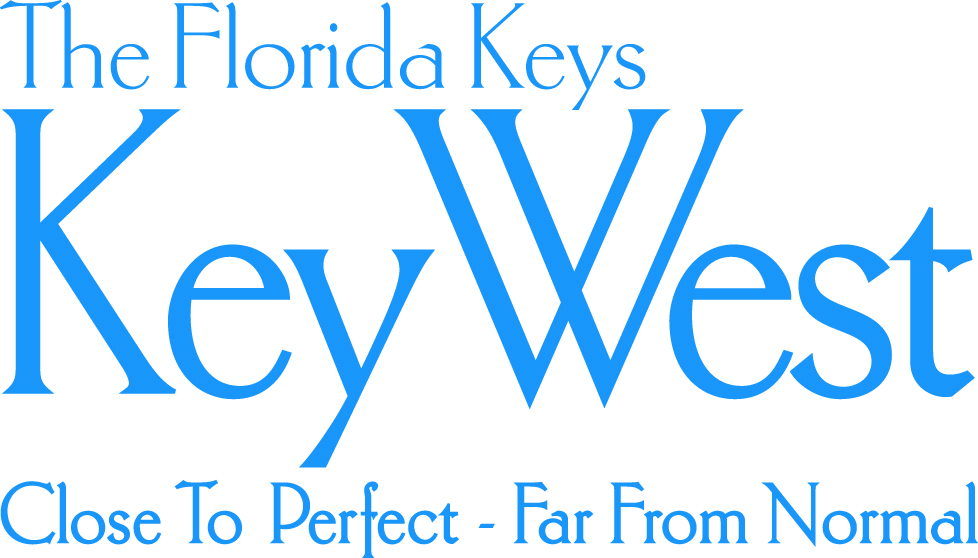 ion Mark Certonio
Mark loves terrific food. Mark loves great wine. And, oh, does Mark ever love to party! So in 2009, it wasn't surprising that Mark Certonio, lover of all fine things, co-founded the Key West Food & Wine Festival. Now in it's 9th year, it's one of the hottest tickets in town and will be taking Key West by storm on Weds., January 24 through Sun., January 28. It's also just one of the major events Mark plans to stage in 2018. As Event Director for Dolce Events & Marketing, Mark Certonio, who has years of international experience in the hospitality business, likes having – pardon the pun – a full plate. In addition to the upcoming Key West Food & Wine Festival, the multi-decade resident of Key West has also co-created two new Fall events: WineDine Key West, a month long celebration of food with specialized menus at discounted prices; and the Southernmost Spirits Fest, an annual cocktail, culinary and cultural extravaganza.
Given the Keys' reputation for fresh boat-to-table seafood and the all-star chefs who take it to new heights, it's no wonder that culinary events like these draw thousands of foodies from around the country to our tiny island chain. Mark believes that the magic lies not only in the fabulous food and wonderful chefs, but in the place itself: a tropical paradise where you can enjoy fine dining in a decidedly unstuffy atmosphere. Well said, lover boy – now let's get the party started!
CAPE CORAL FESTIVAL OF THE ARTS
DOWNTOWN CAPE CORAL, FLORIDA
JAN 13 & 14 2018
The Cape Coral Festival of the Arts is one of the largest art shows in Southwest Florida and is considered one of the top 75 best art fests in the country. There are over 300 juried artists in the categories of painting, sculpture, pottery, jewelry, photography, metal works, mixed media, and fine crafts. There are activities, sidewalk sales, and food.
The festival is located on Cape Coral Pkwy near Vincennes and is free. Merchants also take part in the activities with sidewalk sales and special offerings during this Cape Coral festival.
You will find paintings, photography, jewelry, pottery, sculpture, clothing, metalwork, and fine crafts.